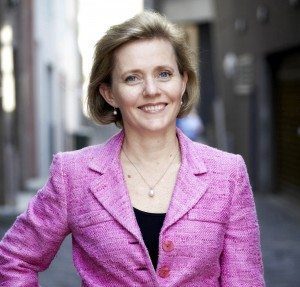 Maria Newport
Maria is the Managing Principal of Newport O'Connor, Executive Coaching and Consulting, and is passionate about helping executives and professionals become their personal best.
She has owned and operated her own advisory businesses since 2001 and has previously held senior leadership roles in global human resource consultancies in Australia and the US. She has been a trusted advisor to corporate clients (as an executive coach, facilitator, consultant, mediator and lawyer) for over 20 years.
Organizations most likely to benefit from her experience are those with leaders and high potentials in professional services/corporate environments charged with business growth, people management and development. More generally Maria works with senior executives who want to to improve performance within their organizations and obtain greater congruence with their personal objectives and career development.
Maria has a Master of Science in Human Resource Management (majoring in Organizational Psychology) with Merit from the University of London, is a qualified lawyer and a nationally accredited mediator. She also has a Graduate Diploma in Corporate Governance from the AICD and has served on a number of non-profit boards and management committees, including the International Coaching Federation Australasia (Board Member & Secretary). Maria is accredited in various psychometric instruments and has a particular interest in awareness and mindfulness (she practices yoga and Transcendental Meditation).